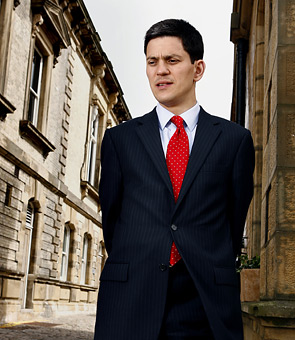 -->
Owners of homes worth more than £2m should pay a yearly "mansion tax "to help the poor, a Labour leadership contender has said.
Shadow Foreign Secretary David Miliband said the levy would raise some £1.7bn to restore housing benefit for the least well off. His proposal appears to be designed to drive a wedge between the coalition partners, as well as appeal to Labour's grass roots members. Business Secretary Vince Cable put the idea in the Liberal Democrat General Election Manifesto but it was lost during negotiations with the Tories.
Owners would have to pay a 15% levy on a property's value above £2m.Another £10,000 would be liable on a home worth more than £3m and £20,000 on one over £4m.
Mr Miliband said the money raised would allow Labour reverse the coalition's plans for slashing housing benefit costs.